Standard tuning:
Guitar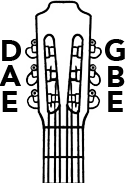 Violin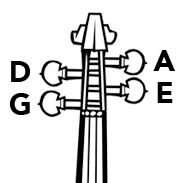 Ukulele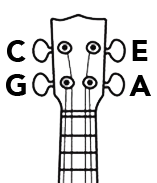 It is recommended to adjust your microphone level on the left panel to get a stable tune detection.
(*) Keep in mind common computer microphones may range from 100Hz to 14KHz, and low tune instruments like bass have note frequencies below 50Hz.
¡Start tuning!
We have detected your microphone and you're ready to tune :)
Browser not supported
We are sorry but your browser does not support the Web Audio API.
We recommend you to download any of the following popular browsers:
Microphone unavailable
This page uses your microphone to tune up your instrument.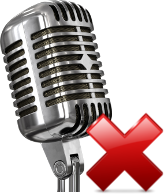 If you have one, please make sure it is configured properly and you allow this page to use it.